For four generations, the Croce-Spinelli family has been producing great wines that remain true to their values ​​between boldness and respect for tradition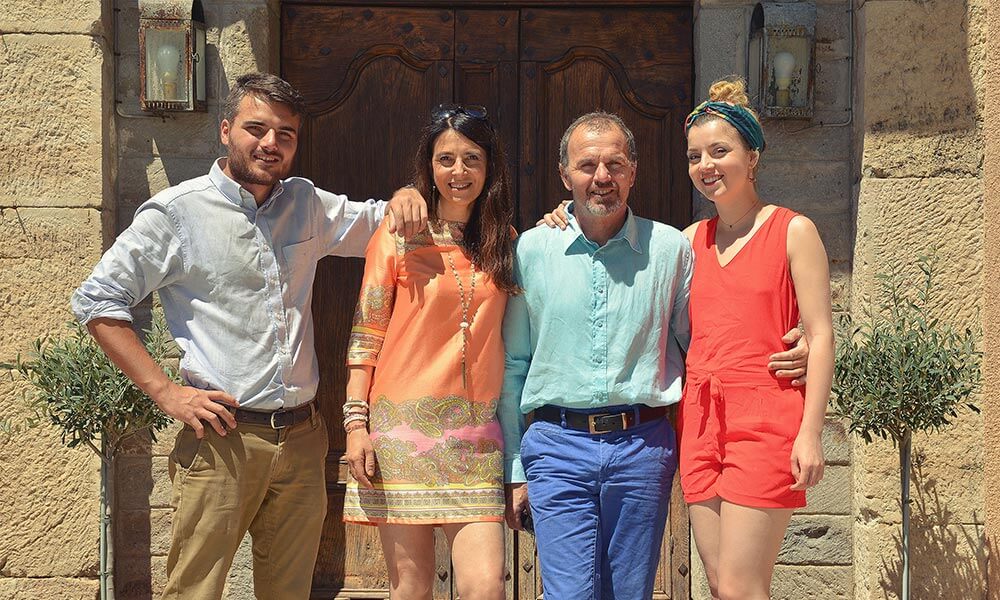 A family company
Château Saint-Esprit is historically a family winery. The Croce-Spinelli family has continued this tradition and successfully preserved a know-how transmitted for more than three generations. Today, Richard, Hélène Croce-Spinelli and their children Mathilde and Florent develop its activities with their complementary skills and a common passion for wine.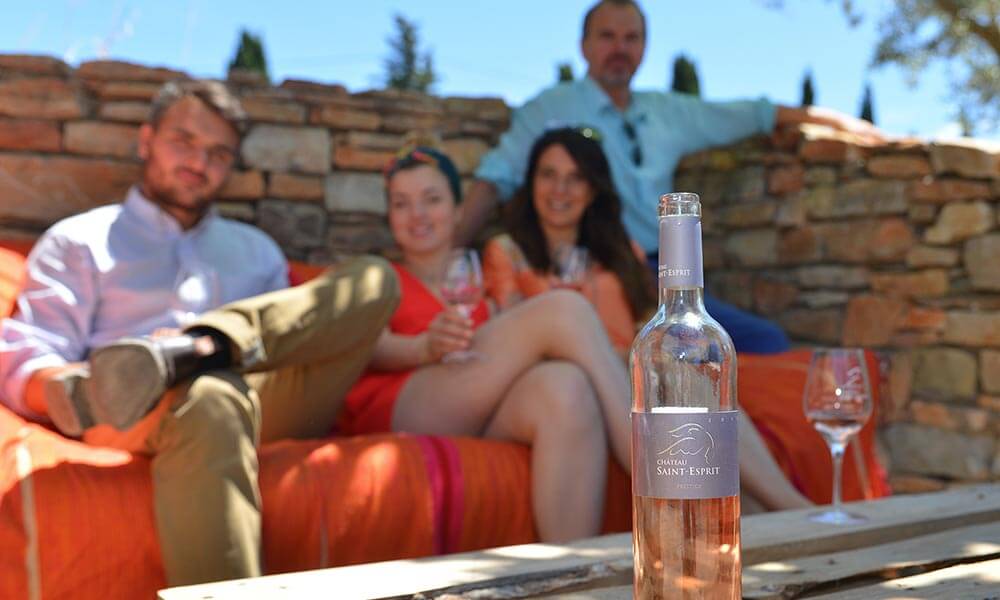 Sharing
Wine is before all else, made to be shared. Emotions, a life experience, a knowledge, a story… a glass of wine is often linked with spending a great moment with the family or with friends. This value of sharing is essential for us and motives as well as the elaboration of our wines, the organisation of the events, and receptions at the property. This philosophy has brought us to create a partnership with winemakers from new horizons.
Thus, with this will of sharing our knowledge, we elaborate a rosé in a partnership with the Australian winemakers Callie Jemmeson and Nina Stocker, since the 2015 vintage.
We are currently developing other projects with young winemakers from various other wine regions which should be released in the coming years.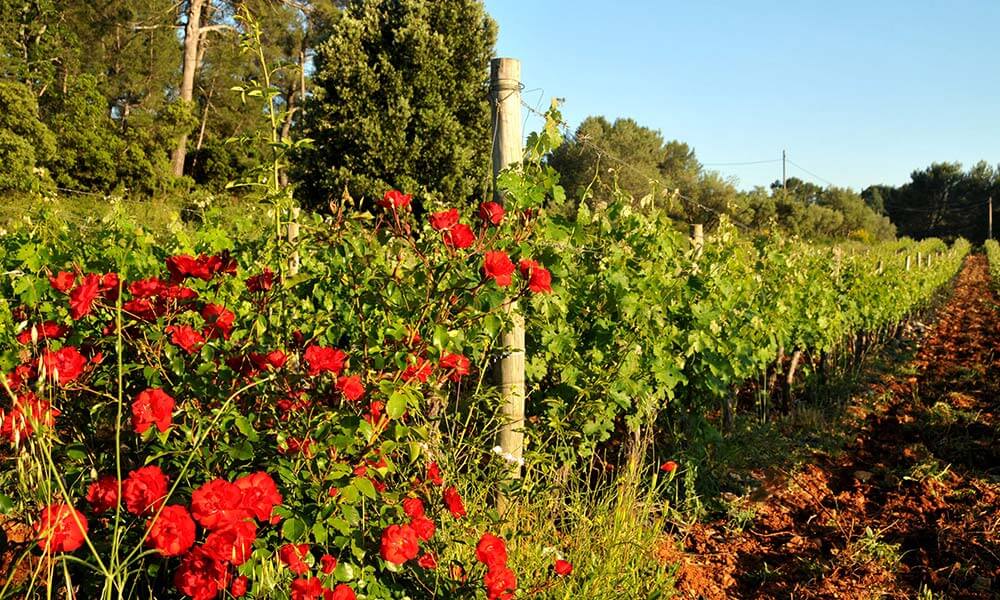 Respect of the Terroir
The unique Terroir of Château Saint-Esprit is the main element which characterises the quality and identity of our wines. With respect to the environment and with the will to preserve and enhance this identity, we use none chemical fertiliser nor pesticides in our vineyards. Thus, we treat our soil with respect and our vines with love, in order to retrieve the reflexion of our Terroir in our grapes.