For four generations the Croce-Spinelli family has been producing some of the greatest wines of Provence, whilst remaining faithful to its values with audacity and keeping respect for age-old traditions.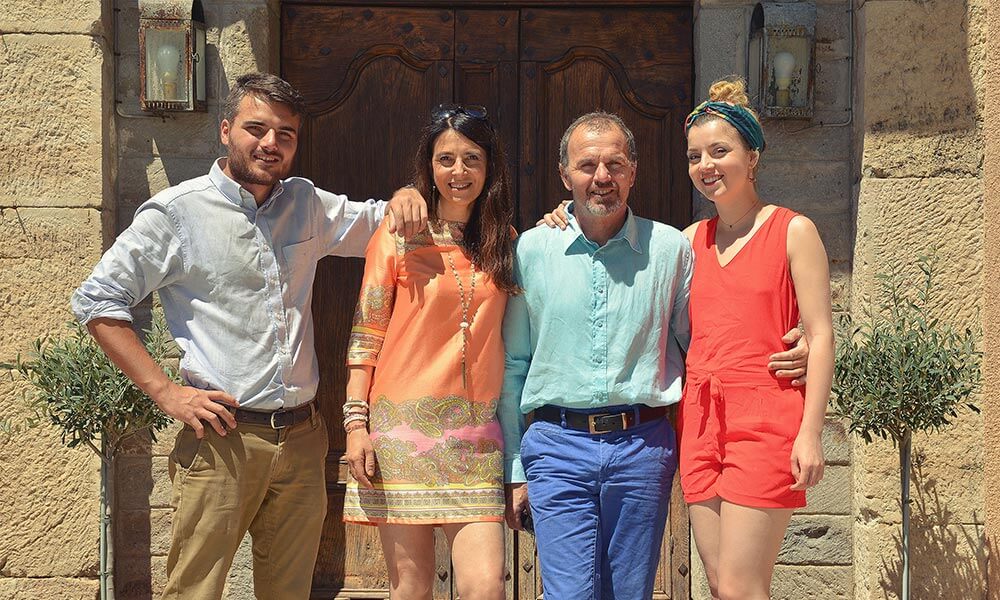 A family Wine Estate for four generations
The Croce-Spinelli family has successfully preserved a know-how transmitted for four generations. Today, Richard, Hélène, Mathilde and Florent Croce-Spinelli develop its activities with their complementary skills and a common passion for wine.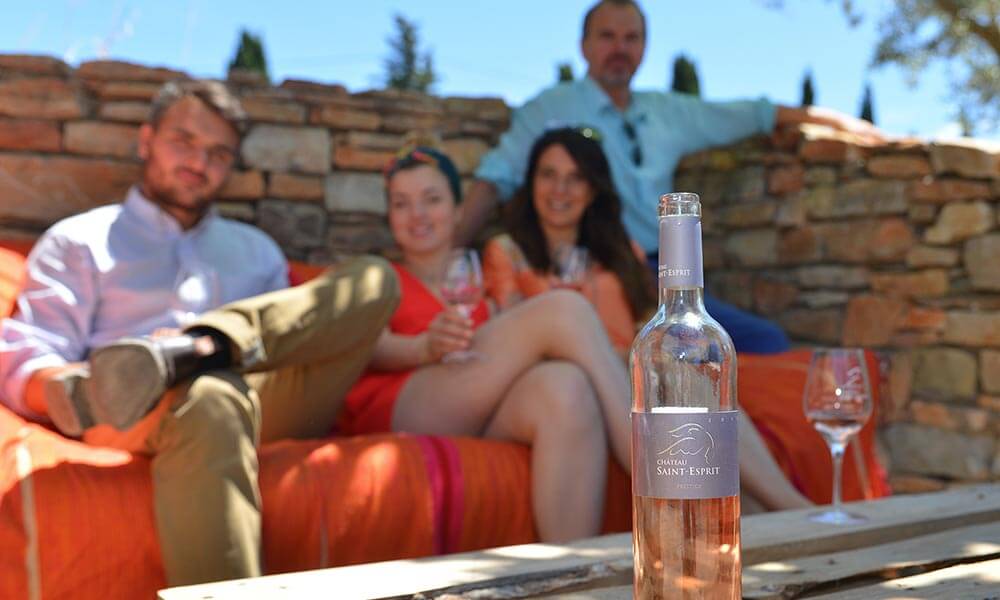 Sharing
Wine is before all else, made to be shared. Emotions, a life experience, and a story – a glass of wine is often linked with spending a great moment with the family or with friends. This value of sharing is essential for us and motives as well as the elaboration of our wines, the organisation of the events, and receptions at the property. This philosophy has brought us to create a partnership with winemakers from new horizons.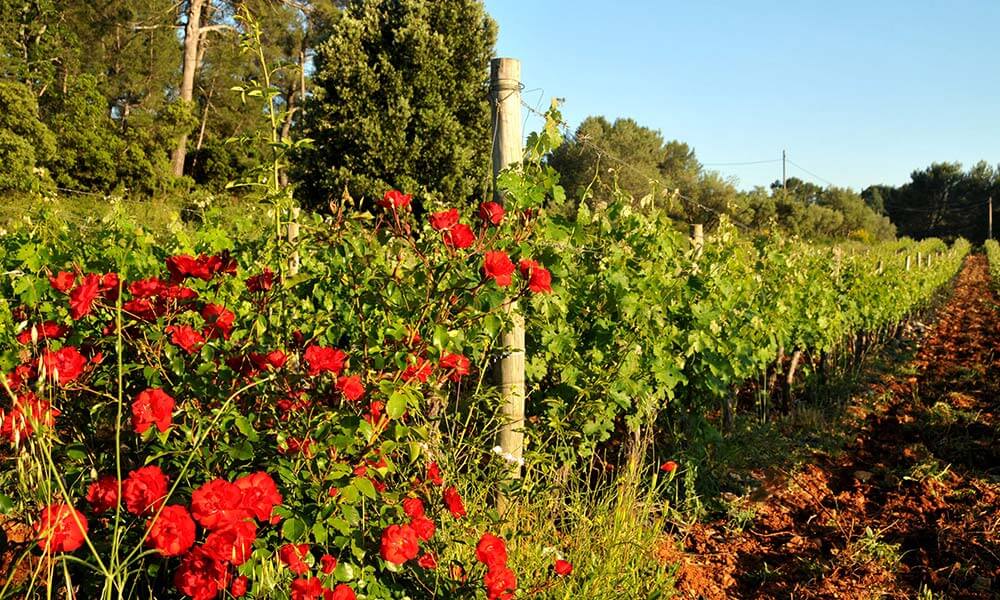 Respect of the Terroir
The unique Terroir of Château Saint-Esprit is the main element which characterises the quality and identity of our wines. With respect to the environment and with the will to preserve and enhance this identity, we do not use herbicides nor pesticides in our vineyards. Thus, we treat our soil with respect and our vines with love, in order to retrieve the reflexion of our Terroir in our grapes.